A Holistic Approach to Helping Clients with PTSD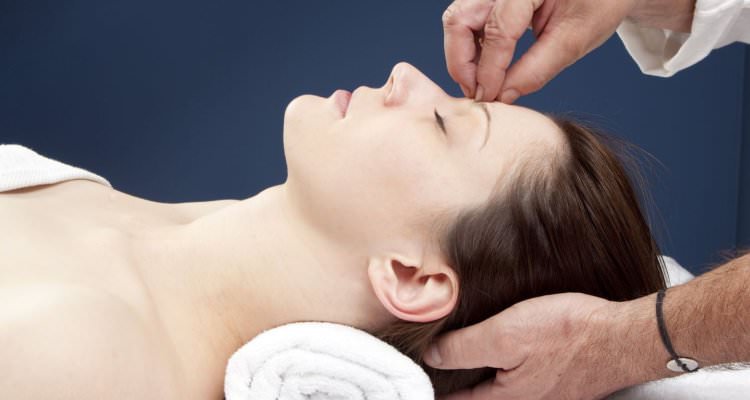 Post-traumatic stress disorder (PTSD) is an anxiety disorder that develops in response to a traumatic event. The event often includes physical and/or psychological harm to an individual or a loved one. Triggers of PTSD include violent personal assaults, natural or man-made disasters, accidents, or military combat. Post-traumatic stress is the inability to dissociate the trauma from the past and live without fear of the future. Evidence demonstrates that massage therapy eases suffering caused by this disorder and assists in the recovery process.
A revolutionary change in the treatment of PTSD has begun with a holistic approach. According to a 2005 study, positive changes have been shown in biochemistry following massage therapy including reduced cortisol and increased serotonin and dopamine. By decreasing the clients' cortisol levels with bodywork, a client can reduce the constant feelings of hyperarousal and danger. By increasing serotonin and dopamine in the brain, an ease of suffering and anxiety is felt.
Alternative medicine, massage and bodywork, along with traditional methods, can help victims of PTSD in the recovery process. With PTSD numbers on the rise, and more troops coming home every day, there are plenty of sufferers in need. In the hands of a well-intentioned therapist, massage for clients with PTSD acknowledges and helps to restore the most basic human needs of safety, trust, control, self-worth and intimacy. When these needs are satisfied in the context of a healthy therapeutic relationship, an individual may not only succeed but re-learn or discover for the first time how to thrive.
If you are interested in becoming a Massage Therapist and working with people, give Northwest Career College a call at 702-254-7577 today and talk with one of our admissions counselors. We are waiting for you!