Why "Hello" Is Really Important In the Healthcare Field?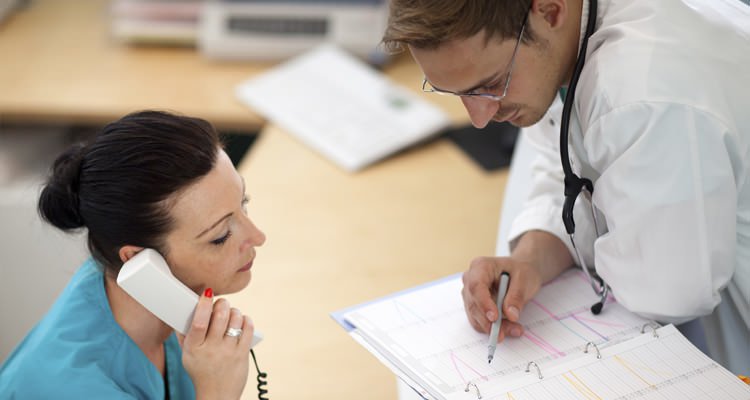 Where does patient contact start for a healthcare office? Some might say the first contact comes when the patient first enters the clinic or even from the first phone call. First impressions are everything for success in any type of business, healthcare is no different. The first person patients come into contact with are the ones who set the tone for the entire visit that person is often A Medical Administrative Assistant. The front desk is where the right tone is established often by someone trained as a Certified Medical Administrative Assistant in Las Vegas who can create that perfect tone.
The Medical Administrative Assistant Program in Las Vegas, sometimes called a Medical Office Assistant, can receive training from Northwest Career College to learn the necessary skills needed to ensure the entire visit goes smoothly, not just for the patient but the entire staff as well. The patient is greeted warmly, checked in quickly and is ready for the back office.
A properly trained Medical Administrative Assistant is the cornerstone of a successful office, involved in almost every facet of a successful clinic. From numerous phone calls, appointment scheduling to addressing concerns with health insurance, the Medical Office Assistant in Las Vegas ensures your success. Northwest Career College can help with this success, from proper training, skill development and also assistance with career placement.