What Does A Dental Assisting Career Entail?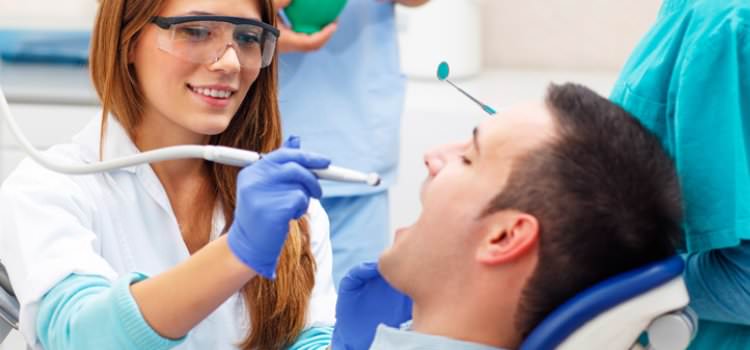 Prior to starting a career as a Dental Assistant, it is important that you do your research and understand what to expect once you graduate from dental assisting school. The following are some interesting career facts that all dental assisting school students should consider:
In some states, Dental Assistants are required to get licensed
Many Dental Assistants move on to become office managers or get into dental sales in the future
Many Dental Assistants go back to school to become Dental Hygienists
There are many job opportunities for dental assisting school graduates
Many Dental Assistants take additional dental assisting courses after graduation as a form of professional development and to keep up with changes within the industry
Expect to work evenings and on Saturdays as many offices have extensive office hours
Some Dental Assistants work at multiple offices
Only half of all Dental Assistants work full time hours. The rest work part time.
Your role and duties will vary based on the dentist and the office that you work in.
Getting into the dental industry is a wise career choice for people that have an interest in health care and enjoy working with people. The outlook for Dental Assisting careers is excellent as many dental offices around the country are looking for qualified Dental Assistants; and there is room for growth within the office once you gain experience.
To get your career started, you will first need to go to dental assisting. Once you have obtained your education in dental assisting, you can begin to work as a Dental Assistant right out of school.
If you are interested in becoming a Dental Assistant, give Northwest Career College a call today at 702-254-7577 and talk with one of our admissions counselors. We are waiting for you!