What Do You Do in an Emergency?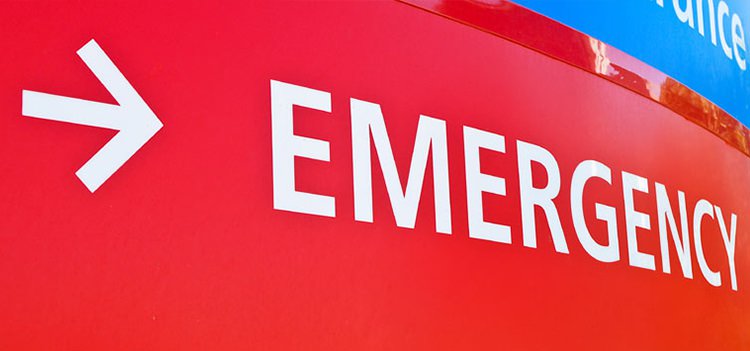 I have been teaching Medical Assisting for about eight years now, and one of the things I notice that never gets easier for students is the best response during an emergency. I teach them over and over what to do during an emergency, but when an emergency presents itself, it's a whole new experience.
I also went through this as a student and new medical assistant. The first time a patient fainted in front of me, I did not respond as quickly as trained. Also, the first time a patient had a seizure in front of me I did not react the way I thought I would. It is something that must be learned first-hand and cannot be perfected in a classroom.
During Medical Assistant training at Northwest Career College, all students are CPR trained along with all other emergency response protocols. During your training at Northwest, teachers stage situations that would prompt an emergency response. This exercise becomes more and more helpful as time passes.
Initially, students are slower than they should be in the face of the mock emergencies presented in class; but as more and more situations are tested, students get better with the response to the situations. Again, I have been in those situations and in the beginning it is tough to have the appropriate reaction. The first time you experience an emergency firsthand, it feels like it is a movie and not really happening
Ironically, recently in class we had a classmate lose consciousness and required CPR to resuscitate her. We had been throwing different emergency situations at the class recently, and it paid off when the real situation came up. When I entered the room, the students had already got the AED from the front desk, called 911, and started CPR on the fellow student. I was very impressed with how they took control of the situation. As a Medical Assistant, you may never encounter this type of situation in the real world, but being prepared and ready will make all the difference if you are faced with an emergency.
If you are interested in a career in the healthcare field, give our admissions counselors at Northwest Career College a call at 702-254-7577 today. We are waiting for you!