What is the Federal Pell Grant?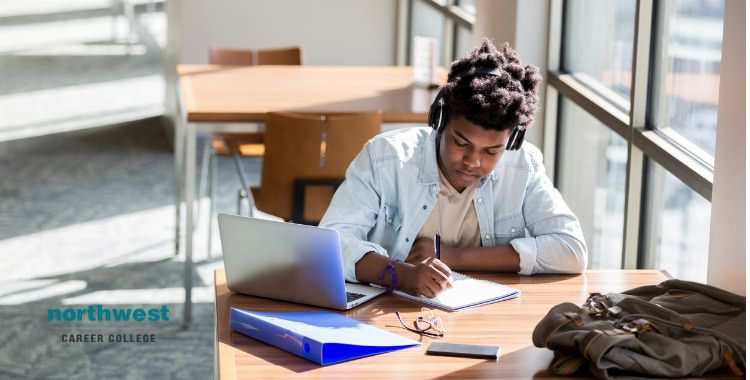 A Pell Grant is a subsidy the U.S. federal government provides for students who need it to fund their attendance at college. Generally, Federal Pell Grants are limited to students who can both demonstrate financial need and who have not earned their first bachelor's degree.
History of the Pell Grant
In 1965, Congress passed the Higher Education Act of 1965 (HEA), which included not only grants but also low-interest loans to students who did not qualify for grants.
Student aid programs administered by the US Department of Education are contained in Title IV of the HEA which is why they are called "Title IV Programs."
The Pell Grant is actually named after Democratic U.S. Senator Claiborne Pell of Rhode Island, because it was he who set forth the initial movements to reform the HEA. However, Lois Rice, an American corporate executive, scholar, and education policy expert is generally regarded as the "mother of the Pell Grant" for her work lobbying for its creation.
Eligibility for the Pell Grant
The U.S Department of Education has a standard formula that it uses to evaluate the information that each person supplies when applying for the Pell Grant.
The grant requires each applicant to be an undergraduate student who has not yet earned a bachelor's degree, and a United States citizen or an eligible non-citizen, usually a permanent resident.
In addition, the applicant must have a high school diploma or a GED or be able to demonstrate the ability to benefit from the program.
Amount Awarded
As with all grants, there is a maximum amount that the government funds for each applicant. The maximum amount for the 2019–2020 award year is $6,195 and the actual amount awarded is base on a number of factors including cost of attendance, the amount of time the student plans to attend college, whether it is a full academic year, and whether the applicant is a full-time or part-time student.
Student finance is available and easy to apply for
Title IV funding provides financial assistance towards the costs of education for more than 13 million students across the US every year. The U.S. Department of Education awards more than $120 billion a year in grants, work-study funds and loans to cover expenses such as tuition and fees, room and board, books, supplies, and transportation. Applying for grants and loans is simple when you call one of our experienced Financial Aid Officers at (702) 403-1592 today to discuss your options.
How Do I Apply For Student Aid?
First, just complete the Free Application for Federal Student Aid (FAFSA). You can find a copy of FAFSA form, and a guide to completing it, on the Federal Student Aid website. www.FAFSA.ed.gov. You can also fill the FAFSA out online here. Please make sure you enter our school code: 038385. This allows your records to be sent directly to our Financial Aid office so that when you visit the campus, our FA officers can discuss your financial aid package with you in person.
Financial Aid At Northwest Career College
Here at Northwest Career College, we have Financial Aid Officers on staff that can help determine the best financing option for you. To best support our students we offer a range of financial aid including the Pell Grant, Subsidized Loans, Unsubsidized Loans, and Parent Plus Loans. Call us today at (702) 403-1592 to speak with one of our experienced Financial Aid Officers who will help find the best financial support options for you.
Written by:
Dr. Stephanie Kenny,
Chief Financial Officer