Coroner vs. Pathologist – Detailed Analysis
Medical Administrative Assistant
January 15, 2020
613 views
3 min read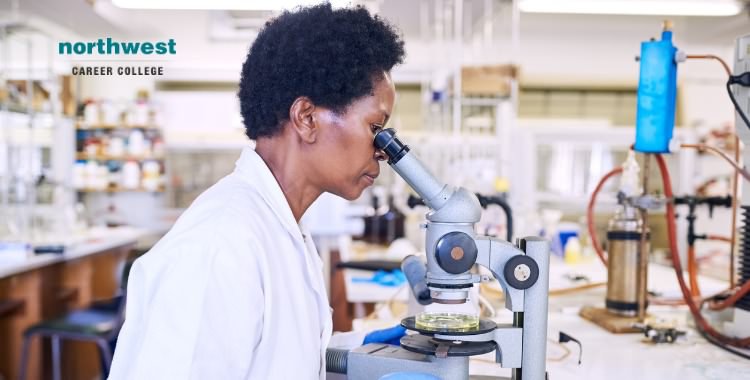 One of the areas of medicine that many people do not consider when planning their career is the care for the deceased. Most of us roughly understand what a morgue is and that someone is present to look after the dead and potentially perform an autopsy, but, due mainly to crime dramas portraying them homogenously, many could not tell you the difference between a Coroner and a Forensic Pathologist.
In this article, we will be shedding light on an area of medicine that is vital to the care of the approximately 7,452 people who die every day in the United States and clarifying the difference between these similarly presented, but radically different roles.
Coroner vs. Pathologist
What Is a Coroner?
Most people wrongly assume that a coroner has to have some form of medical training and, in many states, that just isn't the case.
A coroner is generally an elected official who does not need to have any prior medical training to hold the post. This varies in some jurisdictions, and may coroners do have a medical or law enforcement background, but there is no absolute need for a medical qualification.
What Does a Coroner Do?
A coroner has the power to assess the deceased and potentially call for an inquest into their death. If the coroner does not have the skill to perform a medical investigation, they usually differ to a local doctor. Depending on the state, a coroner might also have the power to issue a subpoena in support of such an inquest.
What Is a Forensic Pathologist?
A forensic pathologist, also known as a medical examiner (ME), is not an elected position. MEs often need to have significant medical qualifications to work in their field and most forensic pathologists need to be board certified before taking up the post.
What Does a Forensic Pathologist?
Forensic pathologists have a set of overlapping duties with coroners around finding the true causes of death, but forensic pathologists are able to perform medical operations while coroners may specialize in the legal paperwork and law enforcement side of a death.

The most effective situation is generally where a forensic pathologist and a coroner work hand in hand to cover the same jurisdiction with the forensic pathologist taking care of the medical side and the coroner taking care of the paperwork.
Start Your Career As A Medical Administrative Assistant With Us
Here at our trade school, our student-centered philosophy means that you come first. We offer a flexible schedule so you can care for your family and have a balanced life in Las Vegas while advancing towards your new career. We pride ourselves on being the premier Medical Administrative Assistant Schools in Las Vegas. Our established, seasoned instructors offer online and on-campus night classes to accommodate your busy work and family schedule. Call us at (702) 403-1592 to speak to one of our admissions assistants about your new medical administrative assisting career.