Medical Billing Software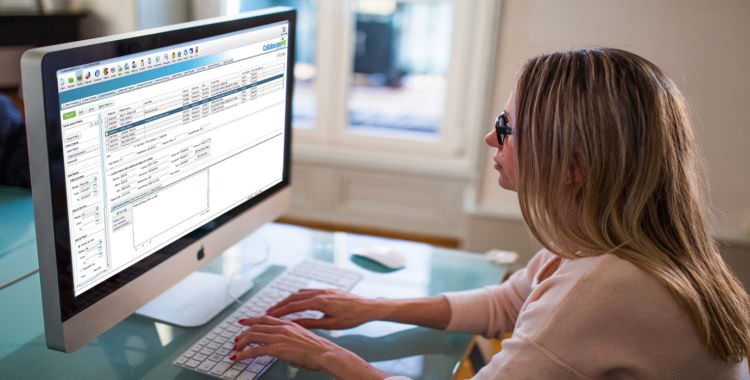 If you are interested in a Medical Billing and Coding career, you will undoubtedly be working with medical billing software. There are many companies today specializing in software for the medical practice. We at Northwest Career College have partnered with Collaborate MD to use its training version (Claim Gear) to enable our students to practice hands-on in scheduling, demographics, claim submission, payment posting and revenue reporting.
Collaborate MD was developed in 1999 and had processed over 43 Billion dollars in claims, and serviced over 19 Million patients. This hands-on experience using high tech software employed in so many facilities today gives our students the practical application required to hit the job market skilled and confident.  If health care and computers are of interest to you, call Northwest Career College today and schedule your private tour of our beautiful campus.