Is Massage Therapy covered by medicare?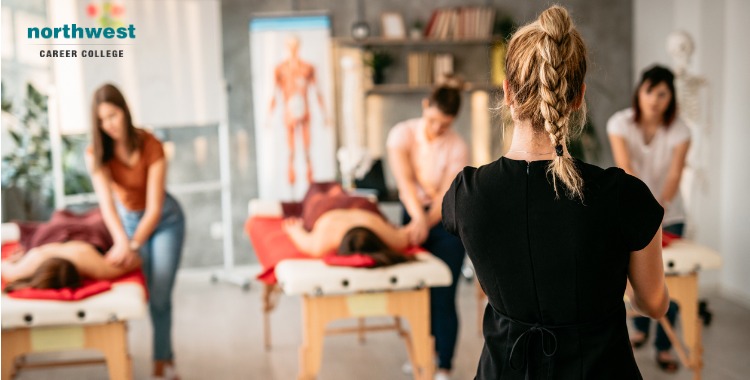 Unfortunately, Original Medicare doesn't cover the cost of massage therapy.
This is because the Centers for Medicare & Medicaid Services (CMS), which is the federal agency responsible for overseeing Medicare has classified massage therapy under "alternative and complementary medicine" meaning it cannot be covered by Medicare even if it is used to treat medical issues.
Does Medicare Advantage Cover Massage Therapy?
Medicare Advantage (Part C) plans are are private insurance plans that are approved by Medicare. These plans cover everything that Original Medicare does, but also have extended areas of coverage, such as vision or dental care.
In 2019, therapeutic massage was added to the list of supplemental benefits for around 70 Medicare Advantage plans, covering around 1.5 million people.
For your massage therapy to be covered for Medicare Advantage, you need to fulfill the following stipulations:
Seek treatment for a condition that's related to an injury or illness, such as chronic pain or limited mobility.
Get an order or prescription from an in-network doctor for massage therapy to treat a covered medical condition.
Find a state-licensed massage therapist who's registered with your plan's network and has a National Provider Identifier.
While going to a massage therapist covering the above stipulations means your Medicare Advantage will cover your massage therapy, it is worth noting that your plan may not cover 100 percent of the costs of your massage therapy. You may still have to pay a copayment or deductible.
Can Medigap Cover the Copayment?
Unfortunately not. Medigap, or Medicare supplement insurance, is a plan that pays the cost of deductibles and copayments from Original Medicare. Because Original Medicare doesn't cover massage therapy, neither does Medigap.
That being said, Medigap may pay for any leftover expenses from other covered therapeutic treaments, such as chiropractic treatments and physical therapy.
Join One Of The Best Massage Therapy Schools In Las Vegas Today!
At Northwest Career College, we operate one of the best Massage Therapy Schools in Las Vegas, and our Massage Therapy Course will teach you the skills you'll need to apply the benefits of sports massage. The benefits of massage therapy are widely recognized, with employment for massage therapists expected to increase by 22% between 2014-2024, with an average massage therapist earning $39,360 a year. Additionally, many massage therapists maintain active, private practices, increasing both their flexibility and earnings. 
Our massage student clinic is open seven days a week, for both your and your clients' convenience, and we offer day and night classes to accommodate your work and family schedules. Our instructors are experienced professionals who will prepare you to sit for either the NCBTMB (National Certification Board of Therapeutic Massage) or the MBLEX (Federation of State Massage Therapy Boards) exams, and we are proud of our 100% board pass rate. Call us at (702) 403-1592 to speak to one of our enrollment specialists today!
Written by:
Barbara Alcaraz, M.A., B.A., L.M.T.
Massage Therapy Program Chair
M. A. Organizational Management, University of Phoenix
B.A. University of Minnesota, American Studies
L.M.T. Northwest Health Careers