Best Video Chat Apps to Use When You're Socially-Distancing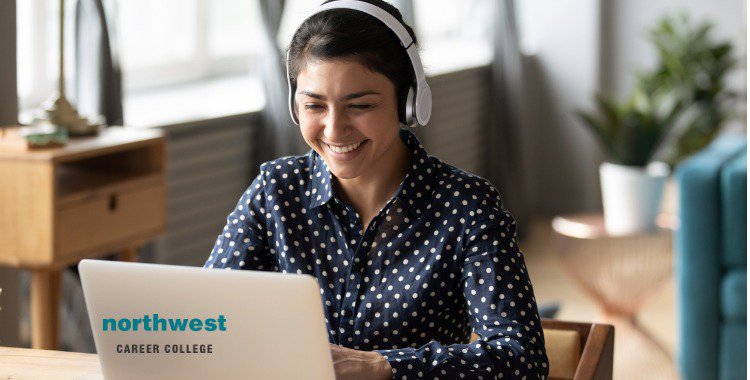 Social-distancing is vital to helping contain the current COVID-19 outbreak, but staying social, digitally if not physically, is equally important to your mental and physical wellbeing. 
In this article, we'll be recommending some of the best, entirely cost-free, video calling apps that you can use to stay social while socially-distancing.
Best Mobile to Mobile Video Chat Apps
If you are looking to call up a friend over video chat using your mobile then there are a number of great free apps you can use to socialize with your friends, without ever leaving the house.
FaceTime
If you and your friends are all fans of Apple then good news, you've already got a free video calling app bundled in with your iPhone, iPad or Mac. 
As proprietary software, FaceTime only works between Apple devices, but if the person you are trying to call has an Apple device then you get free video calling and, if you're stuck somewhere with a poor phone signal, you can also use a Wi-Fi or data connection to make voice calls.
You can also make group calls, with the new Group FaceTime option, with up to 32 other people, as long as they all have an iPhone.
WhatsApp
More than 2 billion people across the world are on Facebook-owned messaging app WhatsApp and, because it's not proprietary like Facetime, you aren't restricted to what device you can use it on. 
WhatsApp is great for keeping in touch with people all over the world and, if you're worried about security, the app's end-to-end encryption should be enough to put your mind at ease.
Marco Polo
Marco Polo is a great app for staying in contact with people who are in a very different time zone to you. The app specializes in sending and receiving video messages and, unlike Snapchat, those messages don't self destruct after a certain amount of time.
Rather than getting up at all hours of the night to talk to your friends and family across the world, you can simply send video messages back and forth.
Houseparty
Owned by Fortnite developer Epic Games, Houseparty is a simple video chat app that lets you and your friends play simple party games together.
It's not a complicated program and doesn't have many features, but what it does do well is allow you to get together with your friends and socialize while answering trivia questions or playing Heads Up! 
Best App-Based Video Chat Apps
If you're using a computer or Mac to video call others, app-based voice over internet protocol (VOIP) services are often more stable than their browser-based or phone-based alternatives.
Skype
Skype has long been one of the most popular VOIP services in the world. That popularity is because of its stability, easy to use interface, ability to add up to 50 different people to a call, and the fact that you can save and share those video calls with others.
Discord
Originally used to provide a voice chat option to people playing video games, Discord has grown in popularity because of its utility. 
The app provides famously stable voice and video calling and has a number of automatic bots that provide everything from interesting trivia games to letting you play Dungeons and Dragons together, making it ideal for digitally socializing.
Stay Connected
As you can see, there a number of great video calling apps that you can use to stay connected with your friends and family during these difficult times. Remember, social-distancing doesn't have to mean social isolation.
Join One Of The Best Massage Therapy Schools In Las Vegas Today!
At Northwest Career College, we operate one of the best Massage Therapy Schools in Las Vegas and our Massage Therapy Course will teach you the skills you'll need to apply the benefits of sports massage. The benefits of massage therapy are widely recognized with employment for massage therapists expected to increase by 22% between 2014-2024, with an average massage therapist earning $39,360 a year. Additionally, many massage therapists maintain active, private practices, increasing both their flexibility and earnings. 
Our massage student clinic is open seven days a week, for both your and your clients' convenience, and we offer day and night classes to accommodate your work and family schedules. Our instructors are experienced professionals who will prepare you to sit for either the NCBTMB (National Certification Board of Therapeutic Massage) or the MBLEX (Federation of State Massage Therapy Boards) exams and we are proud of our 100% board pass rate. Call us at (702) 403-1592 to speak to one of our enrollment specialists today!
Written by:
Barbara Alcaraz, M.A., B.A., L.M.T.
Massage Therapy Program Chair
M. A. Organizational Management, University of Phoenix
B.A. University of Minnesota, American Studies
L.M.T. Northwest Health Careers