5 of the World's Hardest Tests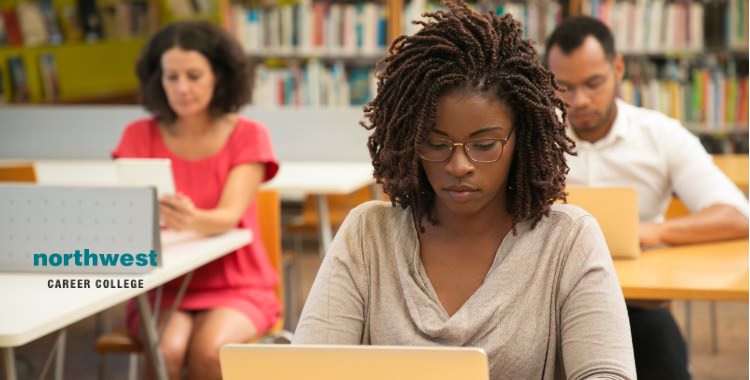 Are your exams on the horizon? Is your world filled with nothing but textbooks, revision, and deadlines? Well, it might be cold comfort, but there are probably harder tests out there than the ones you about to take and to make you feel just a little bit better, here are five of the world's hardest tests that you don't have to take.
Cisco Certified Internetworking Expert
Really more of certification than say,  an entrance exam for an education institution, the Cisco Certified Internetworking Expert (CCIE) is a test used by networking giant Cisco as part of its network engineers recruitment strategy.
The examination itself evaluates a candidate's capacity to plan, operate, and troubleshoot converged network infrastructures on different Cisco equipment. The exam is split into six sections within two phases and the practical phase of CCIE lasts eight hours! This might account for why Cisco claims less than 1% network engineers around the world manage to receive this certification.
The Indian Engineering Services (IES) Test
The IES is a four-stage competitive exam for prospective employees of the Union Public Service Commission (UPSC) in India. The test is delivered in six parts and can take a full day to complete. The IES is notoriously difficult, but every year, hundreds of thousands of engineers appear for this exam because of the highly paid civil service jobs that completion of the test qualifies you for.
Mensa
Since Mensa is a non-profit organization open to people who score at the 98th percentile for IQ, it makes sense that the entry test is fairly difficult.  Each country has its own Mensa Society but the original organization was started in England. The entry test is still insanely difficult regardless of which country you take it in.
Chartered Financial Analyst
In the US, the exams to become a Chartered Financial Analyst or CFA are notoriously difficult, with less than 20% of applicants manage to clear it and the average candidate taking four attempts to pass the exam.
Institute of Chartered Accountants of India Certification
The test to become a Chartered Accountant in India, which is required to become a member of the Institute of Chartered Accountants of India (ICAI) is split into three levels and takes several years to complete. The ICAI estimates than only around 10% of candidates managed to pass the exam, with as many as 60% dropping out in the first year.
Committed To Inspiring Excellence
Here at Northwest Career College, we are committed to providing our students with the best possible facilities to allow them to take advantage of the excellent courses we have on offer. In addition to our Pearson VUE testing center, we also offer morning, afternoon,  night, online and blended classes to accommodate your Las Vegas work and family schedule. And, we have an experienced Career Services team to help you find the best employment opportunity for your new career. Call us today at (702) 403-1592 to find out more about what we can offer you!
Written by:
Dr. Stephanie Kenny,
Dean of Students