What is EHR and Why Does It Matter to Me?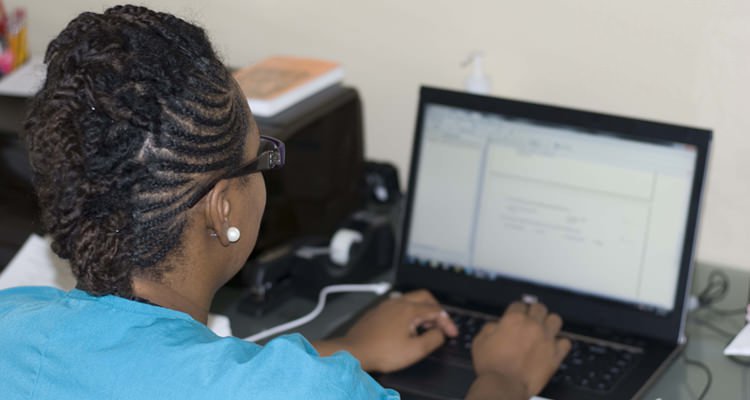 A few years ago an EHR became required for most medical offices and medical facilities.  Small practices are not required to convert due to cost and limited number of patients.  The federal government even offered financial incentives for converting to an EHR.
There are several benefits to an EHR not just for providers but for patients as well.  Providers can save space and money in storage with an EHR.  Continuity of care is better for patients as providers have access to much needed results.  Patients can benefit from the continuity of care, which is often a major concern.  Health care information is readily accessible to many providers, eliminating the need to forward needed documents to other providers.  When properly utilized EHRs will help to decrease errors.
The ultimate goal is a cloud of medical information which can travel with the patient where ever they go.   Should a patient travel to another country and require care, their information will be available and the care they received be available to their provider when they return home.
The main concern with EHRs is protecting health information.  Understandably patients are concerned with privacy of information.  Measures are being taken to secure protected health information (PHI) which will aid in securing this precious information.  Mobility is needed and wanted but security is paramount.
Interested in learning more about EHRs and the future of healthcare?  Call Northwest Career College in Las Vegas today.  Tour our campus, meet all of the instructors.  See where healthcare is going and how you can become a part of the movement!