To Vote or Not to Vote
November 9, 2016
610 views
1 min read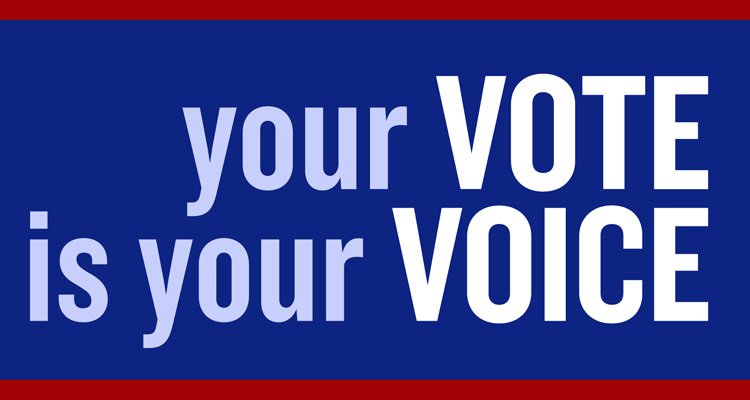 The word opinion can be defined as the formal expression of a professional judgement. Being as how we are surrounded in the medical field by professionals, opinions are not hard to find. Whether the vote before the businessman, the first female president, or that gentleman most have never heard of, one thing is irrefutable; your vote will not count unless it is cast.
This has been one of the most controversial races witnessed by those tuning in, and it will be one of the toughest decisions Americans will ever have to make. Many any are dead set on their selection while others are so confused they are left feeling like it is not valuable to even step to the polls.
The truth of the matter is no one will hear what you are saying unless you use your voice and your vote is your voice. The elected official plays a huge a roll in healthcare in many different ways so vote because you will feel the impact as a healthcare professional. Every vote counts so do not let November 8th pass without being part of the solution.