Medical Billing and Coding Trends for 2018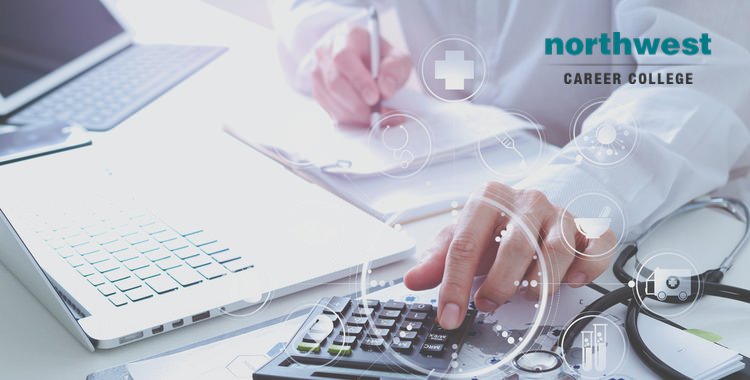 By 2020, worldwide healthcare spending is expected to increase by up to 8% in response to the greater need for medical care for an aging population. As the healthcare sector both grows and becomes increasingly digitized medical billing and coding is expected to experience some significant changes over the next few years. Keeping up to date with those changes is important to medical billers and coders, especially those who are freelance, so to help out we have gathered together the three largest tends expected to impact medical billing and coding in the near future.
Computer Assisted Coding (CAC)
Through the use of machine learning (ML) algorithms, CAC programs are able to read and interpret text-based clinical documentation from patient charts using natural language processing (NLP). From this data CAC programs can then extract diagnoses, procedures and present on admission (POA) indicators and provide suggested codes for medical coders to review and approve.
The use of CAC has a significant impact on the speed and reliability of medical coding, with one study showing that CAC increased coder productivity by over 20% and reduced coding time by 22%. With CAC software rapidly proliferating through the medical billing and coding industry the global market for computer-assisted coding software is projected to reach $4.75 billion by 2022.
While there is some concern that ML and AI assisted coding software may replace medical biller and coders, the current level of technology is unable to make significant decisions without the input of a qualified coder and is unable to build procedure codes.
EHR Integration
Electronic health records, or EHR, are already having a significant impact on the healthcare industry, increasing the accuracy and accessibility of patient records. Combining EHR with medical billing and coding software, especially CAC software, can significantly cut down on the time healthcare professionals spend looking for the correct diagnostic codes for their patients.
A combination of EHR and CAC is able to suggest diagnostic and treatment codes, decrease errors, automatically populate billing documents and reduce administrative errors. It also allows for a more robust reporting system for financial data, including staff productivity, referral numbers, appointment cancels, and net revenue per visit (NRV).
Blockchain
Blockchain data storage for EHR offers a number of benefits including better privacy protections, faster and more efficient data exchange and increased patient control over their medical data. As all tests, results, medical billing, and payments would be stored in a central and immutable library, blockchain has the ability to combat fraud and reduce the overheads associated with tracking information across disparate systems.
An Evolving and Exciting Sector
Taken together, medical coding and billing form a link between patients, healthcare providers, and insurance companies. As a medical biller or coder you'll need to be accurate, detail oriented and well organised as you'll be a vital part of any healthcare provider's staff.
As one of the premier Medical Billing and Coding Schools in Las Vegas, Northwest Career College employs established, seasoned instructors to teach you every aspect of medical billing and coding. Our student-focussed approach puts you first and we offer online and on-campus workshops to accommodate your work and family schedule.
We continue to support our students after they graduate as our experienced Career Services team works with you to help you find the medical billing and coding jobs in Las Vegas. Call us today on (702) 403-1592 to learn more about the exciting opportunities that our Medical Billing and Coding School can offer you!
Written by:
Nancy Ferrante, C.M.B.S.
Medical Billing & Coding Program Chair