Keeping in Touch
May 5, 2013
711 views
2 min read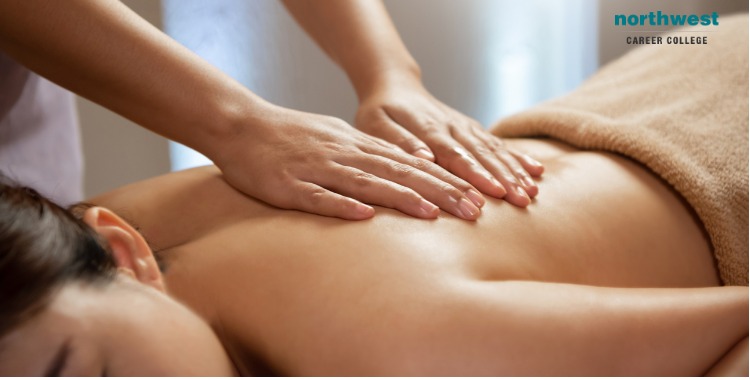 Those who have experienced massage therapy know that great feeling you have afterwards. That serene sense of peace and calm, or the relief in having increased range of motion, or just the feeling that you are relaxed enough to take a nap. As a massage therapist, I have many times had people tell me they wish they could just continue laying on the massage table at the conclusion of a massage, "Could you just send your next client away and let me rest here for another hour?" It would be wonderful to build in additional time for rest after a massage, but time is money and most are not willing to pay additional for such a luxury when they can nap at home for free.
We all know massage feels good. Massage can relieve aches and pains and reduces stress and tension, but do clients really understand how much massage positively impacts the human body? That every single body system benefits from massage? Not just the more obvious neuromuscular system, but every single system. From the improved circulation of blood and lymph, and the removal of metabolic waste from muscle tissue, to the incredible release of those mood enhancing hormones and neurotransmitters that give you that oh so yummy feeling of a body rebalanced. Ahhh, the state of homeostasis has returned!
If you have never had a massage, what are you waiting for? Massage is so beneficial for your well-being. Massage therapy should be part of everyone's regular health and fitness routine. Make an appointment for a Swedish Massage today – your body will thank you!