What does a Legal Assistant do?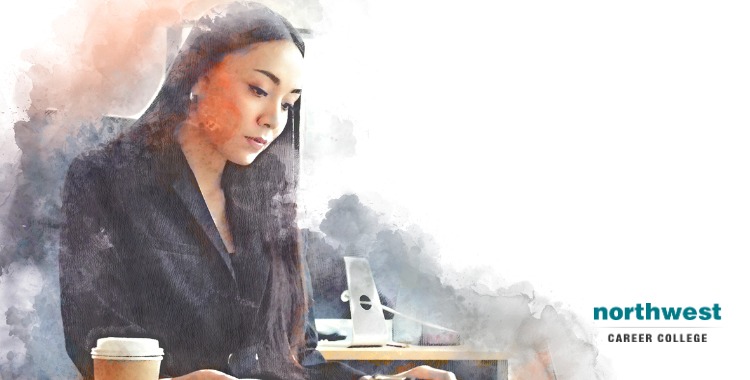 Are you considering a career in the legal profession? What about becoming a Legal Assistant? What does it take to be successful in this role? What are some of the pros and cons of being a Legal Assistant? In this article, we'll look at how you can become successful in this role.
What does a legal assistant do?
Legal assistants are responsible for a wide variety of tasks. Job duties can include:
Drafting legal documents

Making phone calls on behalf of lawyers or clients

Greeting visitors to the office and other administrative responsibilities such as filing, photocopying, faxing, and sorting mail

Organizing and maintaining records of court proceedings

Maintaining computer databases for legal cases

Organizing information from multiple sources

Drafting documents for attorneys to review and sign off on

Utilizing research tools such as LexisNexis, WestlawNext, and Google Scholar
What are some of the benefits of being a legal assistant?
Some great reasons to become a Legal Assistant include:
Career stability – Particularly in today's economy, it is nice knowing that there will always be work available as long as lawyers continue practicing law
Opportunity for advancement – Large law firms often have a career path program in place, which allows for further specialization and promotions throughout the ranks
Competitive salary – In addition to competitive pay rates during training, Legal Assistants also tend to earn more than other administrative professionals with similar work experience or education levels.
Flexible schedule – the hours of a Legal Assistant are usually between 40-50 per week, allowing you time to pursue other interests outside of work
What is the average salary range? What will determine how much I get paid? 
The average wage for a legal assistant is $25,000-$45,000 annually. There are several factors that go into determining your salary as a legal assistant including:
Experience and education level – If you have experience or advanced degrees beyond an associate's degree you can expect to earn more than someone who does not possess these credentials.
You should also know what area of law firm practice (or even which specific office) your employment lies in order to negotiate pay accordingly based on demand within that particular industry (i.e., in a higher-paying industry like criminal defense the salary will typically be much lower than in family law).
Work location – What city you're working in can affect both your level of experience and education along with the type of cases that are handled at your office (depending on what area it is) which affects pay rates as well.
So, someone who works for an attorney's practice located in Houston may make more money than one employed by a firm based out of New York City due to cost-of-living differences between Texas and New York State.
The geographical demand also dictates how many people there are looking for legal assistant positions within each state or metropolitan region so if there aren't a lot of jobs available you'll have a better chance of landing a job offer, pay rate, and benefits package.

Applicants with legal assistant certification can expect to make anywhere from $35k-50k annually whereas those who have only completed an associate degree in paralegal studies or similar coursework could potentially earn less than that depending on the area's demand for people in this field of work.
What does it take to become a legal assistant?
Legal Assistants typically must have at least an Associate's degree in Legal Studies or another relevant field of study. What is generally required, however, are the skills for legal research and writing along with a strong understanding of common court procedures.
Choosing Your New Career Path
Gaining a qualification from our Legal Assistant School puts you in an excellent position to access a variety of employment opportunities as you look for one that suits your skills and interests. 
At Northwest Career College, our Legal Assistant instructors include licensed, practicing attorneys and degree instructors able to teach, not only the law but also to guide our students in the many ways a criminal justice graduate integrates into a Las Vegas legal profession.
As part of our Legal Assistant Program, you'll visit courts, jails, meditation centers, and more to experience first-hand the law in action, which will make your criminal justice training applicable to the Las Vegas legal system. 
Northwest offers a flexible blended program with all criminal justice classes Las Vegas law classes taught on campus by an attorney and general education courses offered online. Our experienced instructors are on-campus to review and support your learning experience at all times. 
Call us at (702) 403-1592 to speak to one of our enrollment team about joining our Legal Assistant Program today!
Written by:
Lisa Myers, J.D., L.L.M.
Legal Studies Department Director
J.D. L.L.M. Campbell University